A £10,000 Reward is now on offer for my mums murder.
Crimestoppers Press release
https://crimestoppers-uk.org/campaigns-media/news/2020/may/sheffield-murder-10-000-reward-over-patricia-grain
**Note: Information passed directly to police or via this website will not qualify. The reward will only qualify for information passed directly to Crimestoppers' on 0800 555 111 or via the simple and secure Anonymous Online Form**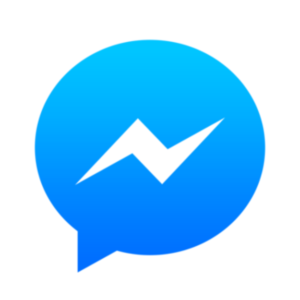 Or complete the form below.
Have a question or need to provide some information? Just fill in this form below…