Friday, 16th July 2021 – Daniel Grainger.
South Yorkshire police have introduced a forensic science expert in the field of historic cases, To examine and assess exhibits from Patricia Grainger's 1997 unsolved murder investigation.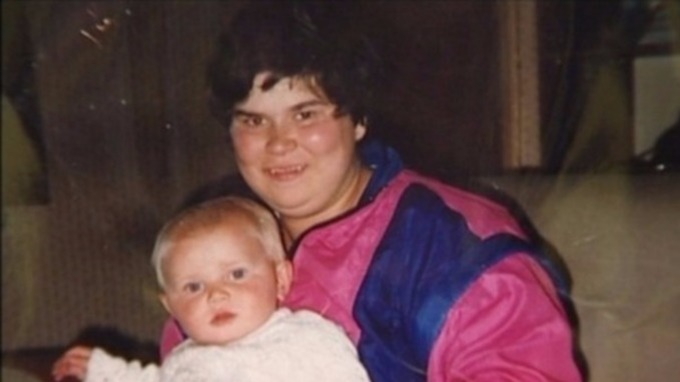 Patricia Grainger 25 from Sheffield was sexually attacked, strangled, and stabbed before her body was dumped in a Sheffield stream known locally as the brook.
Her body was found by children playing in the area close to her home in Parson Cross On August 10th, 1997. In just over 3 weeks it will be 24 years since Patricia Grainger was murdered.
Patricia was just over 5ft tall of medium build with brown hair. Some of her clothing had been disturbed.
Her son Daniel revealed the extent of Patricia's injuries in a video titled (What really happened to My Mum 15/07/2019)
In the video Daniel says:
'My mum had no self defence marks meaning this person either frightened my mum to the point of not wanting to fight back, you knocked her unconscious or she trusted you and you still hurt her.
You stabbed her, You strangled her, You raped her, You mutilated her,

Your sick.. Your twisted… Your borderline if not already showing the traits of a serial killer.'
Advances in DNA technology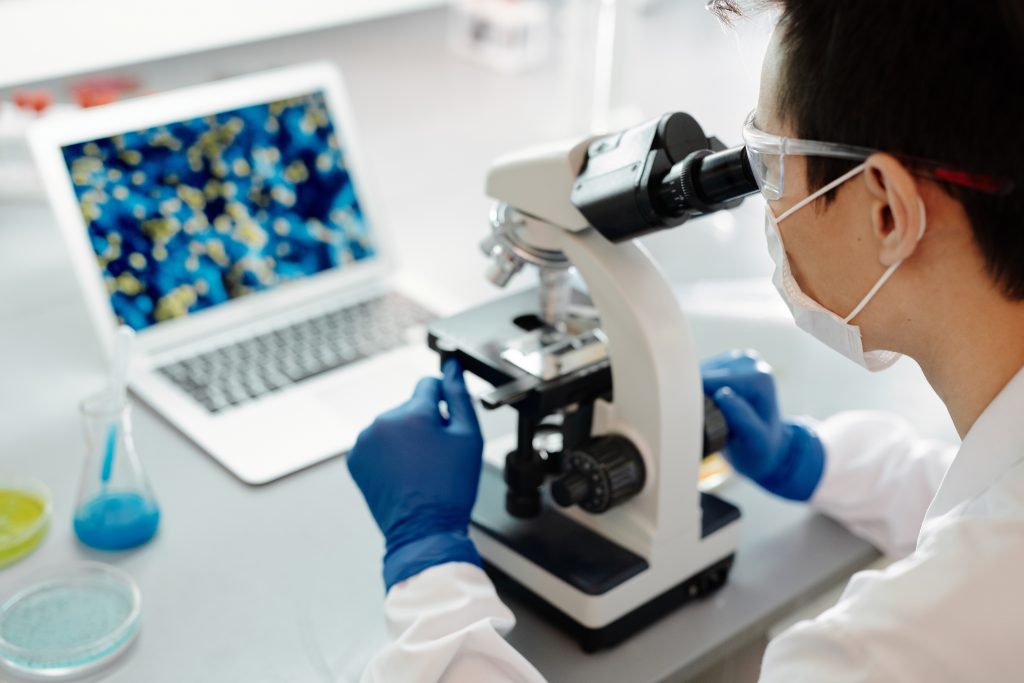 With years of advances in DNA technology, this is a very complex area of work and the Forensic Science Service has spent some time assessing the exhibits in this case.
South Yorkshire Police and Patricia's family now await to hear from the Forensic Science Service. The work is painstaking and is done in stages so will be a very lengthy inquiry.
The Grainger Family has always held hope that one day the advances in DNA technology would help lead the way towards a conviction for the unsolved 1997 murder.
Hopefully, that day is nigh
How to give information
South Yorkshire Police.
Telephone 101

Incident Number: 990/090808

You can pass information anonymously directly to Crimestoppers' on 0800 555 111 or via the simple and secure Anonymous Online Form**