Criminals get away with nearly 6,000 offences a month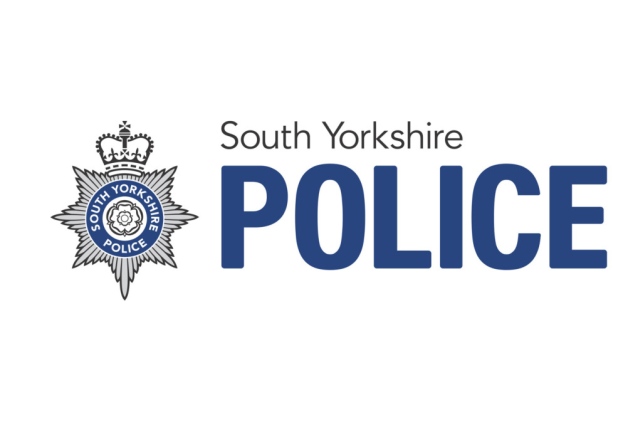 More than 319,000 crimes committed in South Yorkshire in the last four-and-a-half years have not been solved, new figures show.
A total of 438,675 offences were reported to the force between January 2010 and the end of June this year.
And figures obtained by The Star under the Freedom of Information Act show 319,281 of the offences remain undetected by police.
In the same period, just in Sheffield, 185,855 offences were reported – of which 138,820 remain undetected.
Police have also revealed how many undetected crimes are still assigned to officers – and, of the 75,263 undetected offences in 2010, only 15 still have an assigned officer.
The force defines 'still being actively investigated' as cases which have been assigned to an officer for further inquiries.
Grieving son Daniel Grainger, who has launched a campaign to track down the unknown killer who murdered his mum Pat in 1997, said he was 'not surprised' by the figures.
He said: "They just aren't doing anything on the case with my mum. Occasionally, when there is a story about it in the media, they will make some inquiries, but then it goes away again.
"In 17 years my mum's case has been featured on Crimewatch only once. Isn't my mum's life worth that little bit of effort?"
The figures also reveal the number of unsolved offences in Sheffield increased from 2010 to 2011, despite the number of reported crimes dropping.
In 2011, a total of 32,020 crimes out of 43,715 in Sheffield remain unsolved compared to 31,877 out of 43,793 in 2010.
In 2012, a total of 30,731 crimes out of 41,206 in the city are unsolved.
And from 2013, some 29,108 out of 37,866 are still undetected, while a total of 119 are still being looked into.
South Yorkshire Police's average detection rate of 24 per cent is two per cent lower than the national average of 26 per cent.
To compare force performance to others in England and Wales, visit the Crime and Police Comparator at www.justiceinspectorates.gov.uk/hmic/crime-and-policing-comparator
Original Source: The Star