Been to the mobile unit to make some appeals with the media been interviewed by Hallam FM, Calendar News to be on tonight i believe, Sheffield Live and photos with the star,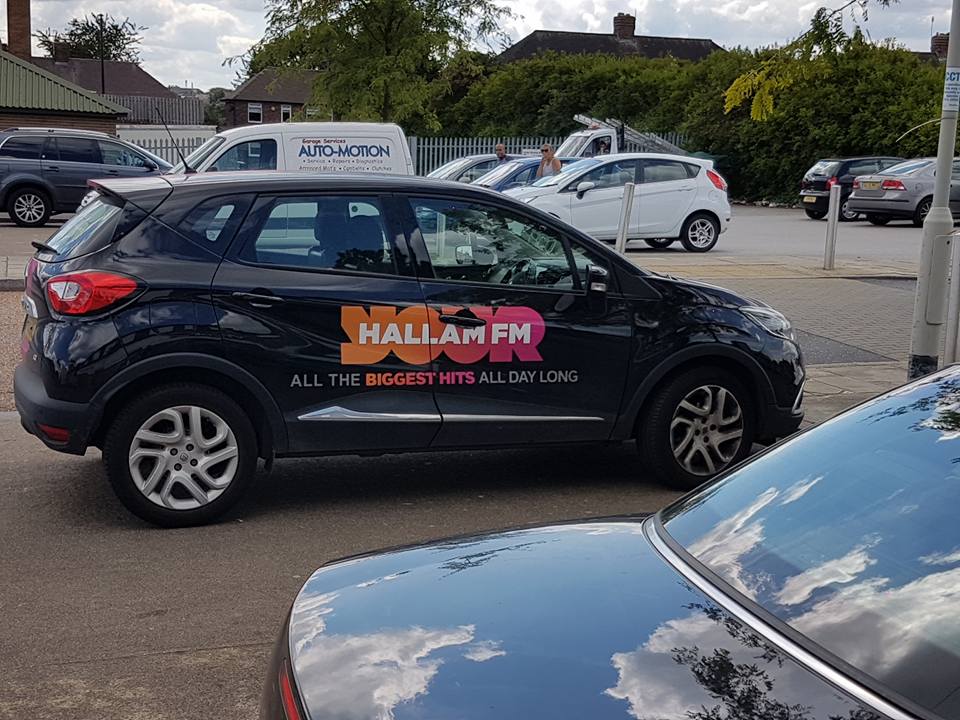 Sorry if the media as scared anyone coming forward during the last hour but the unit will be in place for the rest of today so come along if you have any information or if you don't feel comfortable remember you can call the police on 101 or message me directly.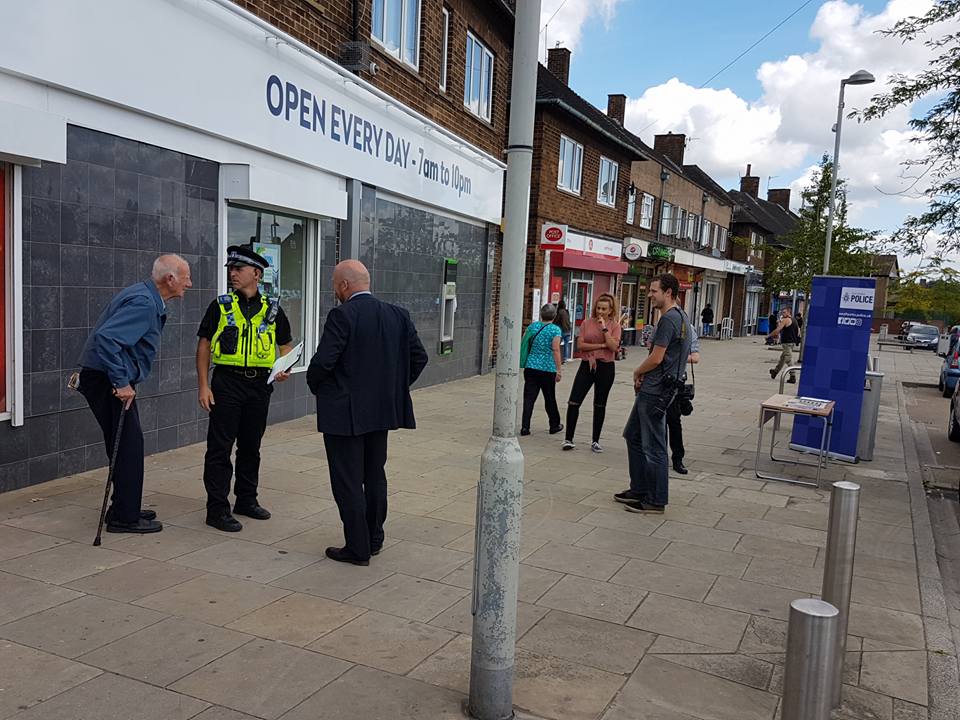 Hopeful today brings us some good news.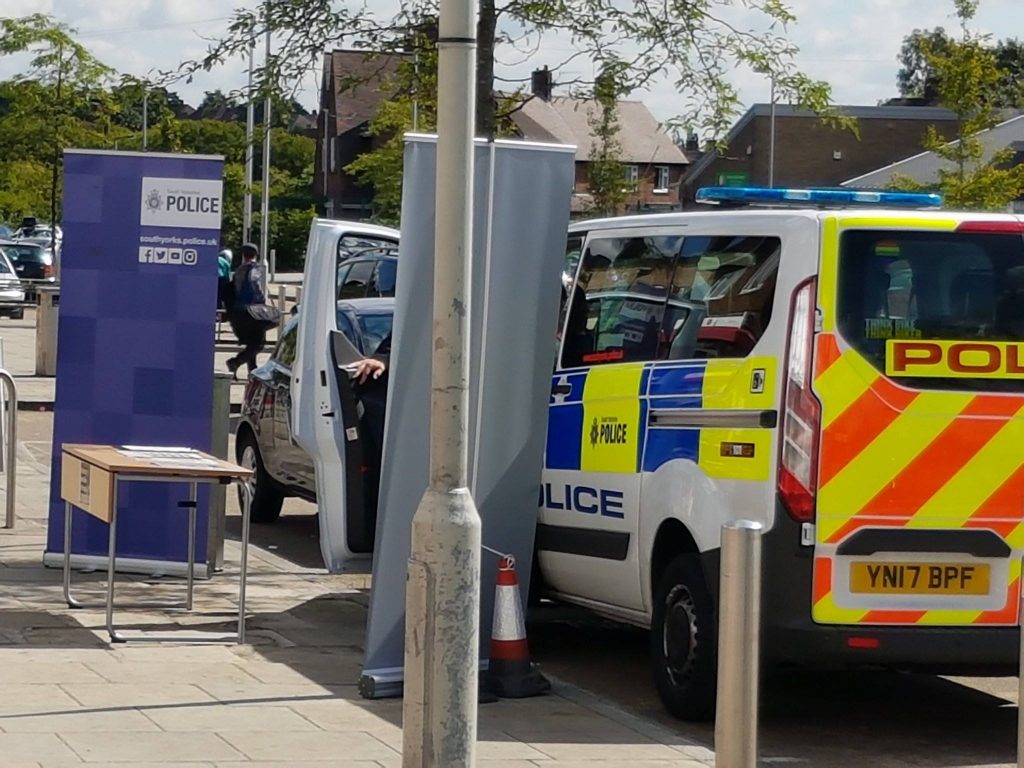 Thank you to those that stopped and said hello it was nice to hear.