Crimestoppers has joined forces with the family of a Sheffield murder victim to offer a £10,000 reward to help detectives crack the case.
By Claire Lewis
Thursday, 21st May 2020, 10:29 am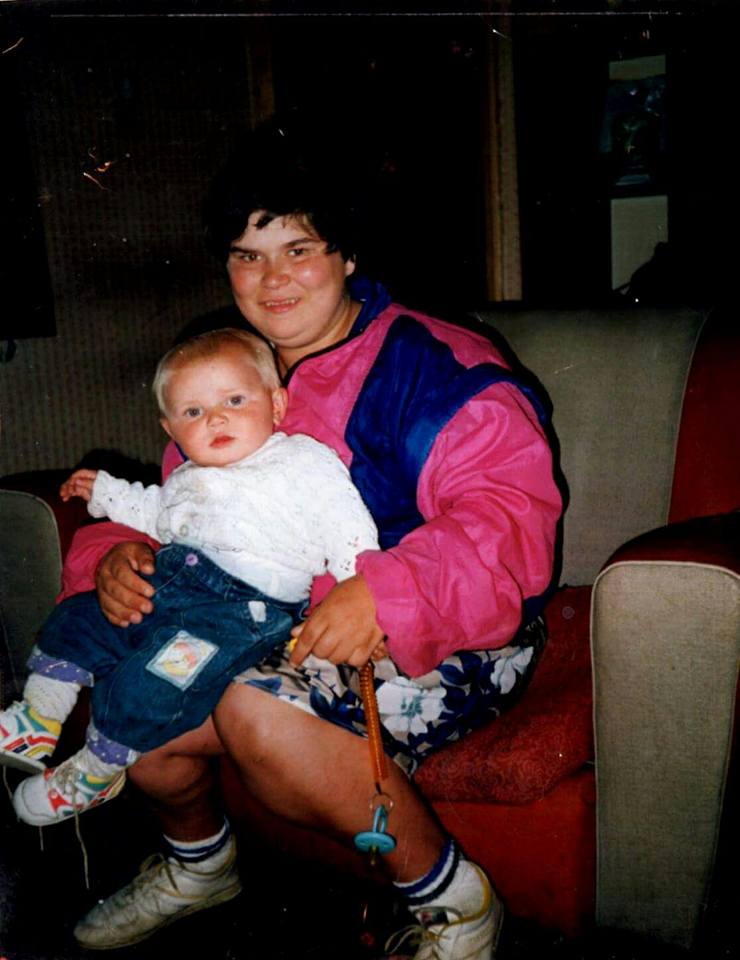 Patricia Grainger's family is offering £5,000 and Crimestoppers has matched the amount in a bid to tempt people with information about her murder to come forward.
The 25-year-old mum-of-one was killed and dumped under a discarded bed base alongside a brook close to her Buchanan Road home in Parson Cross in August 1997.
Patricia was semi-naked and a post-mortem examination revealed that she had suffered multiple stab wounds.
The new cash reward is for information that leads to the arrest and conviction of the person or people responsible for the murder.
Gemma Gibbs, from Crimestoppers, said: "The account of what happened to Patricia is truly horrendous. Whilst many years have passed, her son and family deserve some closure, to see justice done and to have some answers.
"We know that some people are often too scared to speak directly to the police for fear of revenge, or maybe loyalties have changed over the past two decades.
"It could be that you've had suspicions, but it was too close to home. Or that you know who was responsible, but have stayed silent until now. "This is why our charity is here to help. We believe in safe communities and have been taking information about crime anonymously since we began over 32 years ago. We have always kept our promise of anonymity to the millions of people who have trusted us.
"Even if you think your information is insignificant, it could make all the difference."
Danny Grainger, Patricia's son, said: "My vulnerable mum was treated in the most sickening way possible, used and abused as if she wasn't human. She had learning disabilities and that made her trusting of anyone who showed her interest. They abused that trust.
"Someone out there knows what happened to Pat. No more secrets. No one should be able to get away with such a terrible crime on an innocent young mum. Please do the right thing and if you know something, contact the charity Crimestoppers anonymously."
Call 0800 555111.
Original Source: www.thestar.co.uk