The son of a young woman murdered in Sheffield 23 years ago has issued a heartfelt plea to those who know the killer 'to do the right thing'.
A £10,000 Crimestoppers reward for information leading to the arrest and conviction of Patricia Grainger's murderer is available for the next three months.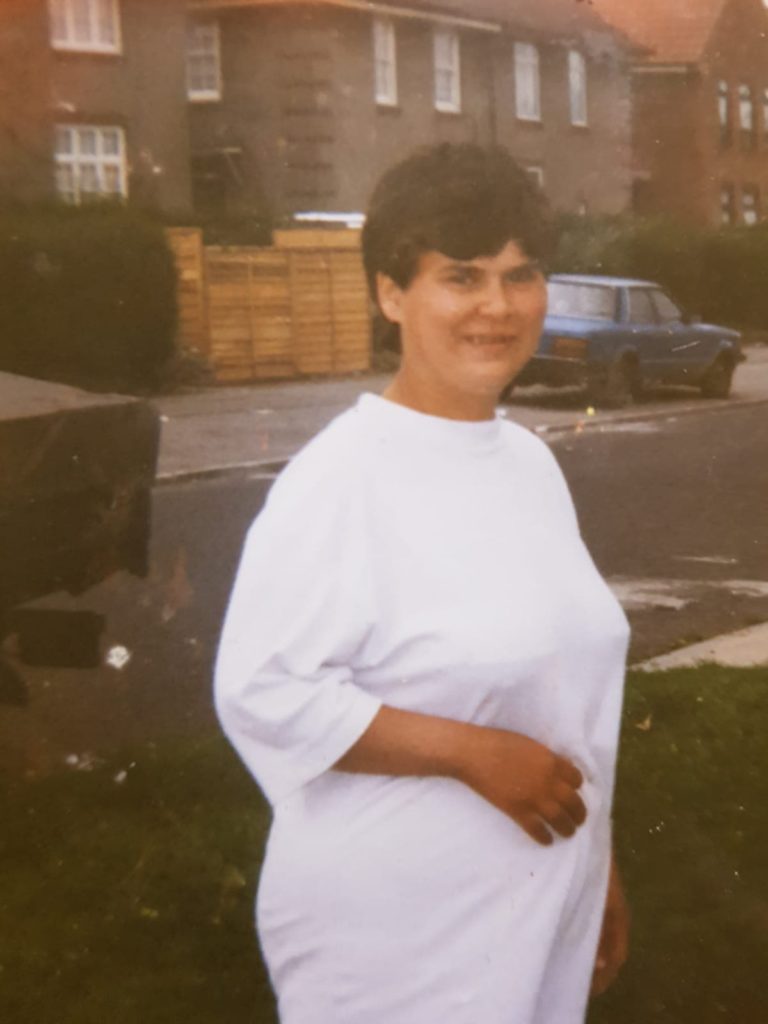 Patricia was 25 years old when her body was found dumped under a discarded bed base Hartley Brook Dike, Parson Cross, on August 10, 1997.
The mum-of-one, who lived on nearby Buchanan Road with her son Danny and parents, had learning disabilities and had not been seen by her family for almost a week.
A group of children discovered her semi naked body and raised the alarm.
She had been stabbed to death.
Her 28-year-old son, Danny, who was five at the time, said: "No-one can ever image the pain and suffering our family have had to suffer as a result of my mum's brutal murder.
"Whilst many years have passed, the memory of what happened to my vulnerable mum hasn't gone. She was treated as if she wasn't human and brutalised in the most sickening way. She trusted anyone who showed her interest and they abused that trust.
"Someone in the community must know what happened to Pat and has sat on this secret for decades. We are appealing to your better nature. With our reward through Crimestoppers still available for three more months, there's still time for you to do the right thing, to tell the truth and help us get answers."
Gemma Gibbs, from Crimestoppers, said: "Patricia was an innocent young woman with learning difficulties who was taken advantage of and treated in a truly horrific way. No one should be allowed to get away with such callousness and violence.
"Our charity is here to help and gives people the option of staying anonymous whilst doing the right thing.
"We know that the community often has answers and whilst many years have passed, now is your chance to put things right, to speak up 100 per cent anonymously and help Patricia's family get the justice they so deserve."
Call 0800 555111.
By Claire Lewis
Wednesday, 12th August 2020, 9:24 am
Original Source: TheStar