Son's desperate appeal for information on murder of Sheffield mum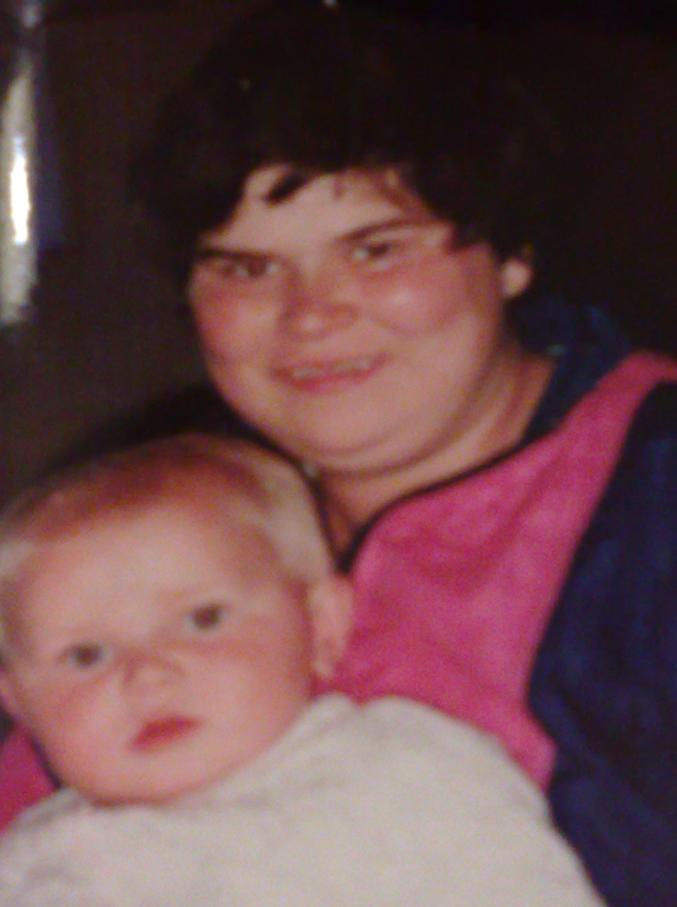 Saturday 02 August 2014
The son of a Sheffield woman murdered almost 17 years ago has made a fresh appeal for information that may help catch her killer.
Daniel Grainger was just five years old when his mother Patricia was murdered on August 10, 1997.
Her body was found dumped under a divan bed base near a brook, close to her home on Buchanan Road, Parson Cross, Sheffield.
She had been sexually assaulted, strangled and stabbed.
Daniel said he hopes the case of her murder can be featured on BBC show Crimewatch.
He said he is desperate for anyone with information about her murder to come forward and tell the police.
He said: "The main reason we want the case to appear on Crimewatch is because, more and more, we are seeing unsolved murders going back 20 to 30 years getting solved after being on the show.
"We know as a family what those families must be going through and we don't want it to go on to the 30th anniversary before we see something actually done about this.
"We just want to know as a family who has done it and want to see justice served finally.
"We have not only had to deal with the loss of my mum but the things that were done to her, and the emotional damage it has caused to us all as a family.
"If the persons responsible are still alive I don't want them to think they got away with it.
"But as more and more time passes we dread finding out they are dead and have not had to face what they have done.
"Anyone protecting someone is just as bad themselves – and I urge anyone who knows something to come forward."
Daniel said there had been a confirmed sighting of his mother in the days before her death on August 7, 1997, at the Northern General Hospital in Sheffield, and a potential sighting of her on August 9, talking to a man at about 7.45am at the junction of Holgate Crescent and Holgate Road in Parson Cross.
He said he hoped the information could trigger memories for people who may have seen his mother in the hours leading up to her death.
The last significant development in the case came in 2008 when two men, aged 51 and 59, were arrested in connection with the incident and later released without charge.
Anyone with information should call South Yorkshire Police on 101.
n Daniel has set up website www.whokilledmymum.com to gather information.
Original Source: TheStar