This is my Mum. (Or atleast her grave)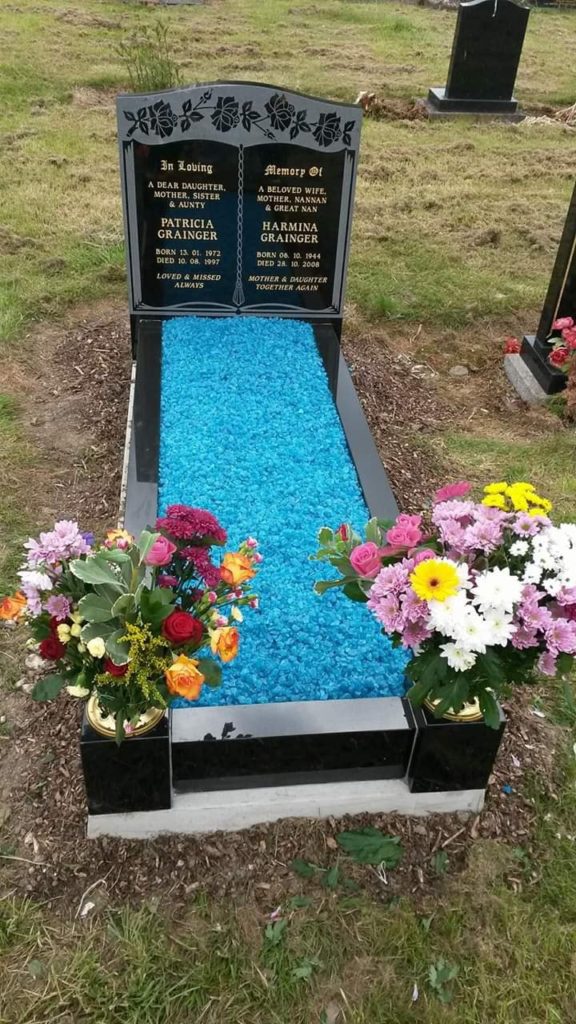 The reason i'm sharing this photo today is i have more pictures of my mums grave than i do of the few pictures i have of her.
Aged just 25.. I'm now older than my mum was when she died at the hands of this/these person/people and i dont feel i have lived my life yet someone ended that for us and they need to pay.
Please keep sharing.
22 Year ago my mum was alive but missing from home, she had been seen around the Parson Cross and Northern General area's.. Who else saw my mum that week in august 1997.. she was staying somewhere.. but we still don't know where she was staying.