Been trying to contact the police about some information that's been past over, as well as i have received an offer of £1,000 to put towards the reward money from a nice gentlemen although nothing has been finalised with any of this and i will update once SYP respond as I'm still awaiting South Yorkshire Police's contact. Have tried calling the Major incident review team directly, and South Yorkshire police on the none 101 number don't think anyone is working today.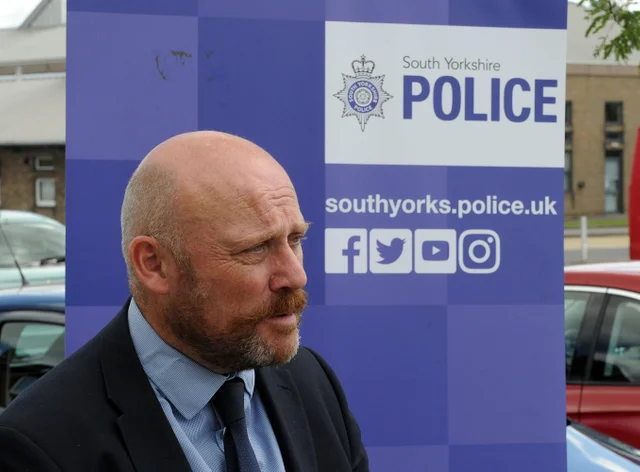 So I have emailed and messaged their twitter account asking someone who maybe aware of the investigation as I don't think the case even has a senior investigating officer anymore.. again.. surely someone's in an office somewhere!
I have also asked Crimestoppers to help, hoping for a response.
@CrimestoppersUK Can you help? I have been trying to offer a reward out of my own funds for £5,000 not the police or yourselfs for information leading to an arrest and conviction of my mums murderer/s @syptweet have for the last 16 months or so been trying to sort it see photo.. pic.twitter.com/ekc5pUX2yq

— Who Killed My Mum? (@WhoKilledMyMum) August 12, 2019