Body in brook: Man arrested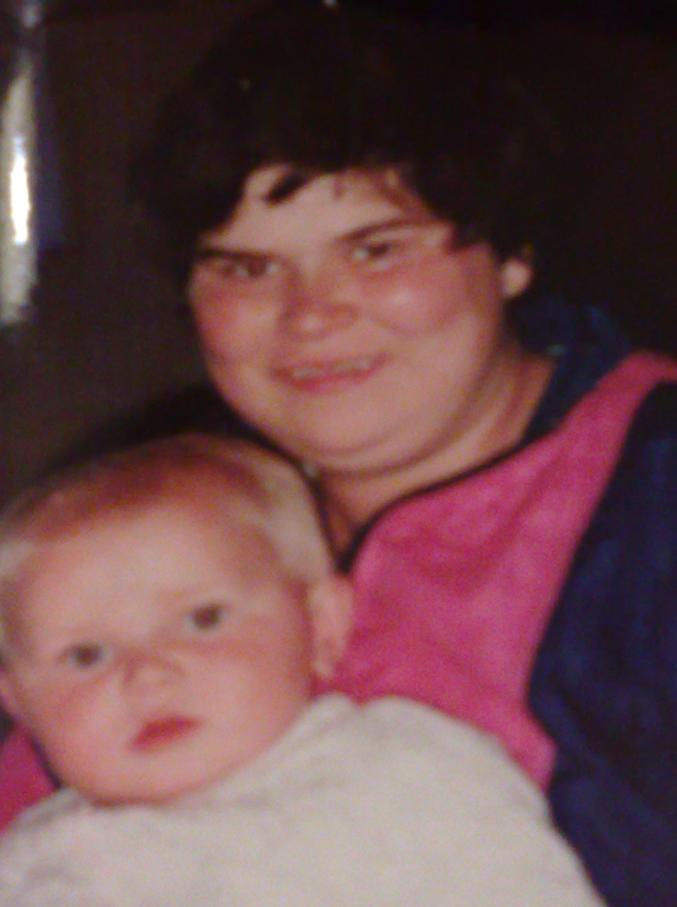 4th September 1997
Police quiz suspect in the hunt for Pat's killer
A MAN has been arrested by detectives investigating the murder of Pat Grainger.
The suspect, detained at home in Parson Cross, yesterday was being quizzed this afternoon.
The development follows an investigation lasting more than three weeks.
Officers can legally hold him for 24 hours and at that point senior investigators will have to decide whether to ask for an extension to custody, charge or release him.
Pat's body was found on August 9 (EDIT! was actually the 10th) in a stream running through open land alongside the Parson Cross estate.
She had been sexually attacked, stabbed and strangled.
Confident
The 25 year old had been missing from the Buchanan Road home she shared with her parents and son, Danny, for a week but is believed to have been killed the day before her body was found.
Police will say only that the man arrested is from Sheffield, but he is believed to live in the area.
Relatives of Pat have been concerned at the apprently slow progress of the inquiry, Det Supt Derek Deaking said today he was "quietly confident".
"We have and are continuing to talk to somebody who has been arrested in connection with the ongoing inquiry into the murder of Pat Grainger."That person cannot be named but at this stage we are optimistic" he said.
Earlier in the investigation three people were questioned and later released.