Son of Sheffield murder victim: "Killer might never be found."
Monday 27 July 2015
The son of a Sheffield woman brutally murdered fears his mum's killer will never be found as he marks the 18th anniversary of her death.
Daniel Grainger was aged just five when the body of his 25-year-old mum Patricia was discovered under a bed base at a brook close to their Parson Cross home.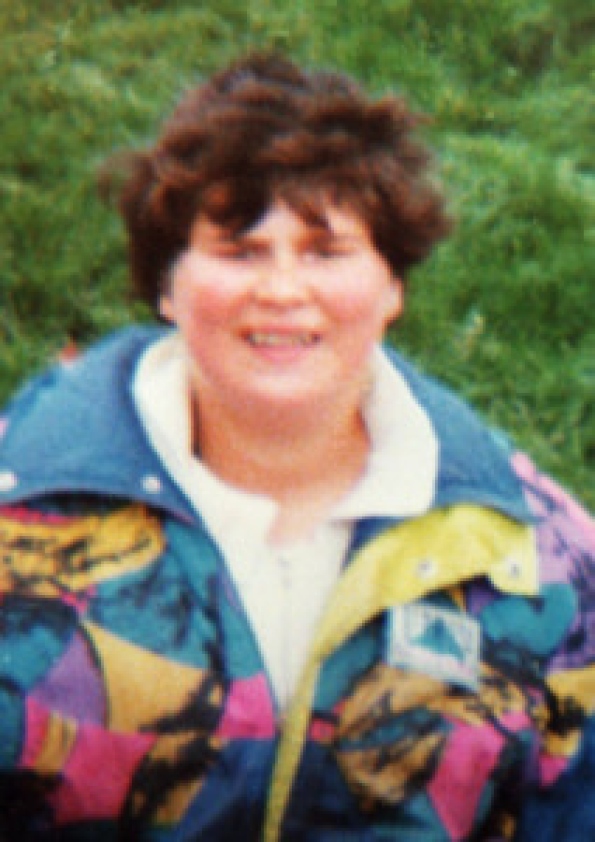 "I will keep fighting for justice for my mum but unless somebody comes forward with any new evidence or the killer hands himself in the police aren't going to look at the case themselves," the 23-year-old said today. "It worries me that her killer could still be out there walking the streets, it could be somebody I see every day – it's not a nice feeling. I feel that I have missed out on having a mother-son relation."


He added: "If she had died of natural causes I could have learned to live with that but the way in which she was taken from us is unforgiveable and I need to see the person responsible caught."
His mum was stabbed, sexually assaulted and strangled before her body was dumped near the family's home on Buchanan Road on August 10, 1997.
Daniel, from Foxhill, who is his grandfather's carer, said he is determined to fight for South Yorkshire Police to fully re-open the investigation into his mum's death.
He is critical of the force and has lodged official complaints with police chiefs and the Independent Police Complaints Commission about the way the case has been handled.
Daniel objects to the bed case and items of clothing his mum was wearing on the night of the attack being thrown away, claiming advances in forensic technology could have been the key to solving the case.


He believes they could have been screened again for the killer's DNA as forensic technology improves.
Daniel said: "The clothes and the bed base have been thrown away along with items the police took from my mum's house and we will never know now if her killer left any traces of his DNA behind.
"They may have been screened in the past but technology is improving all the time so who knows what may have shown up in years to come?"
Chief Superintendent Rachel Barber, South Yorkshire Police head of specialist crimes services, said: "We never lose sight of our unsolved cases and we're acutely aware of the distress felt by family members who have not seen their loved one's killers brought to justice.


"As with all unresolved murders, the investigation into the murder of Patricia Grainger has been assigned to a Senior Investigating Officer and is subject to on-going review and investigation.
"We understand how difficult it must be for those families who have lost loved ones who don't yet have any closure, but where new evidence or lines of enquiry are discovered, they can be assured that these claims will be investigated and followed up.
"The items of clothing Mrs Grainger was wearing at the time of her death were submitted to the Forensic Science Service and were subject to a thorough examination. As a result, South Yorkshire Police is no longer in possession of these items.
"A complaint from the victim's son has been received and we continue to work with him to resolve the matter and address his concerns."
n Anyone with information on the murder should call South Yorkshire Police on 101 or Crimestoppers on 0800 555111
**Yet the 50+ items of clothing and property of my mums recovered from our home that they destroyed without my or my familys permission had never been forensically tested!