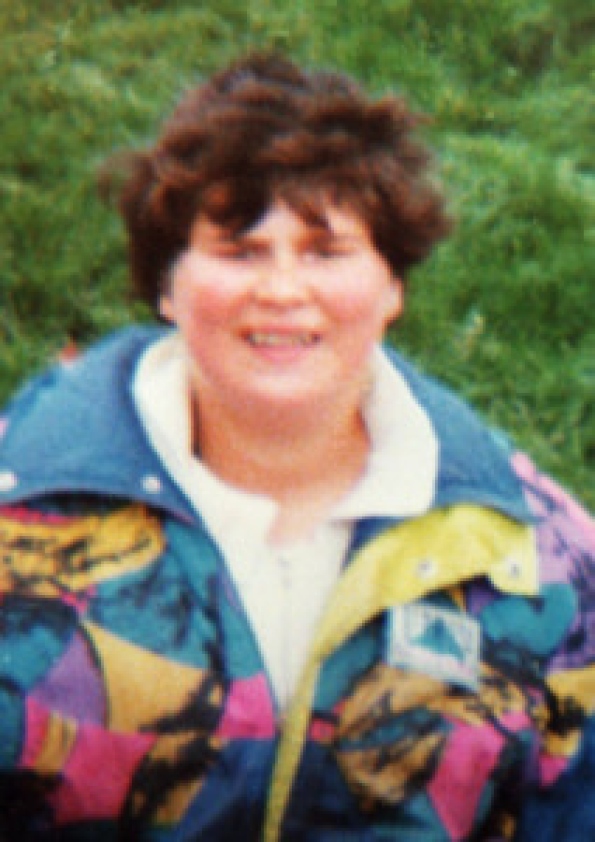 Body in the brook killing: Three held
By Paul Whitehouse
August 27th 1997
THREE people have been arrested by murder squad detectives probing the death of Pat Grainger.
All three were held overnight in separate cells and quizzed over the movements of the 25-year-old single mum in the week leading up to her murder.
Officers have been desperate to discover where Pat. who lived with her mum and step dad in Buchanan Road, Parson Cross. spent the final nights of her life.
It is understood that all three suspects, two women and a man ages 30s and 40s. were asked about Pat's whereabouts in the days leading up to her death.
They have been arrested after conflicting accounts about where Pat had stayed.
Today Det Supt Derek Deakin, leading the murder hunt, said the three had been released on bail, pending further inquiries.
Now detectives want to trace a man seen talking to Pat about 12 hours before she was last seen alive. She was chatting to the man at about 7:45am at the junction of Holgate Crescent and Holgate Road on Saturday August 9. The man was white, aged about 30, five feet six to eight inches tall with dark hair, greasy or gelled.
Pat was sexually abused. stabbed and strangled, and her body was then dumped in a Parson green brook (The Brook)