This particular article appeared on the star newspaper website recently however i took no part in this and the article was used with information from my blog.
EDIT Please note the below article states my mum was found under a mattress it was infact a divan bed base. 
Sheffield man's plea to find mum's killer
Date 12th august 2013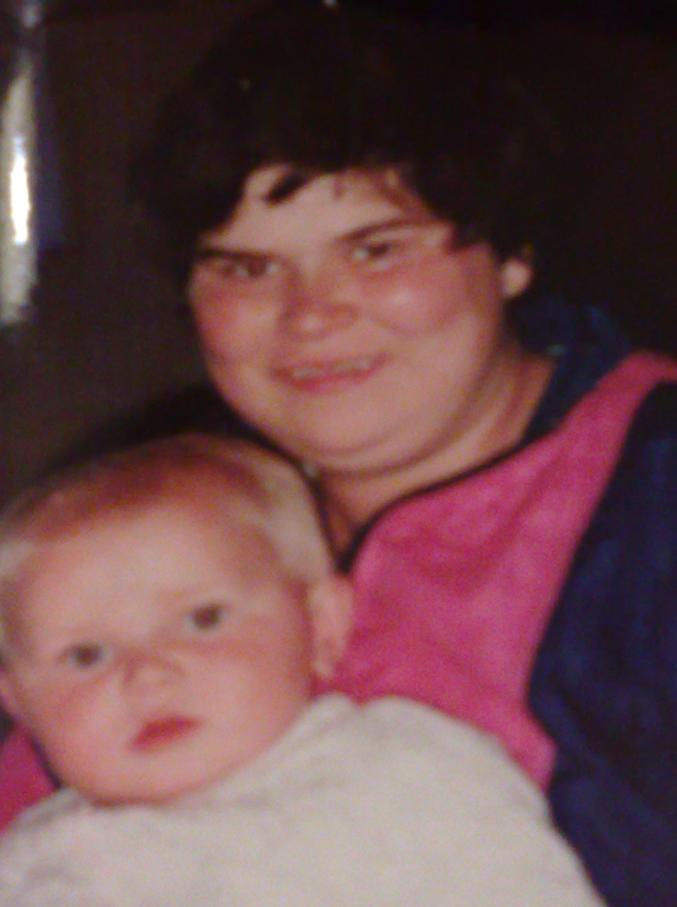 The son of a Sheffield mum murdered 16 years ago has used the anniversary of her death to urge her killer to come forward.
Danny Grainger was aged just five when his mother Patricia was murdered on August 10, 1997.
Her body was found dumped under a mattress near a brook, close to her home on Buchanan Road, Parson Cross, Sheffield.
Nobody has been been charged with the crime.
Today Danny said: "It doesn't get easier.
"But how can it get any easier when the main culprit for this suffering we are all going through is still unknown, still out there possibly living a normal happy life while still inside that sick mind of his he knows what he's done?
"He could have done it again and still be free.
"After going over every detail in my head over and over, I start to think what if he hasn't told anyone, what if nobody knows who he his?
"If he's sick enough to have lived with this guilt for 16 years, maybe he has kept it to himself for all this time."
He pleaded: "If you know something I beg you to come forward. All I know for certain is someone has lived with this and still is."
To the killer he added: "I want you to think about it, think about what you have done, think about all the heartache you have brought."
n Call police on 101.
Related article: Help me find mum's killer taken from the star newspaper 12th august 2013
Click image to enlarge